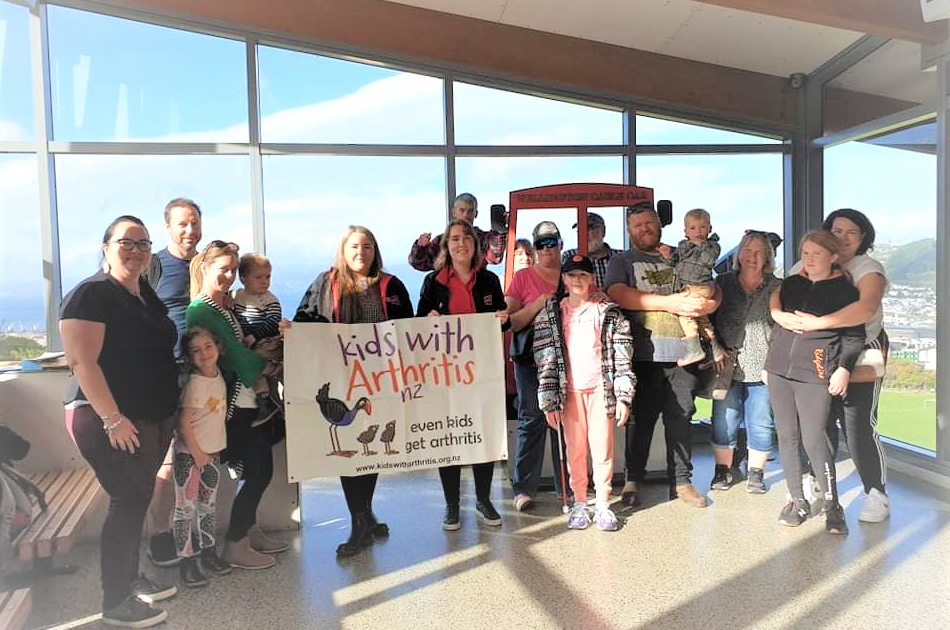 Although you can show up on the day, we prefer to receive bookings for large groups so we can confirm dates, manage any potential overcrowding and also notify you in the unlikely event there is an operational problem with the Cable Car on the day.

There is no charge for a cancelled booking except where some other elements are included in the Cable Car trip such as packed lunches, a Cable Car Museum tour, a Space Place Tour or a Zealandia tour where we may incur additional costs.

Group bookings for Wellington Cable Car should be made via Contact Us page.