There is simply no better way to experience the hidden charm that Wellington has to offer than to take this 5-minute ride from the heart of the city centre, up through the hillside terraced houses of Kelburn, to the lookout perched high above the city.
Enjoy easy access to the Botanic Garden, Cable Car Museum, Space Place (at Carter Observatory) and Zealandia (via free shuttle).
Sign up here to receive our monthly newsletter containing exclusive deals, news and highlights.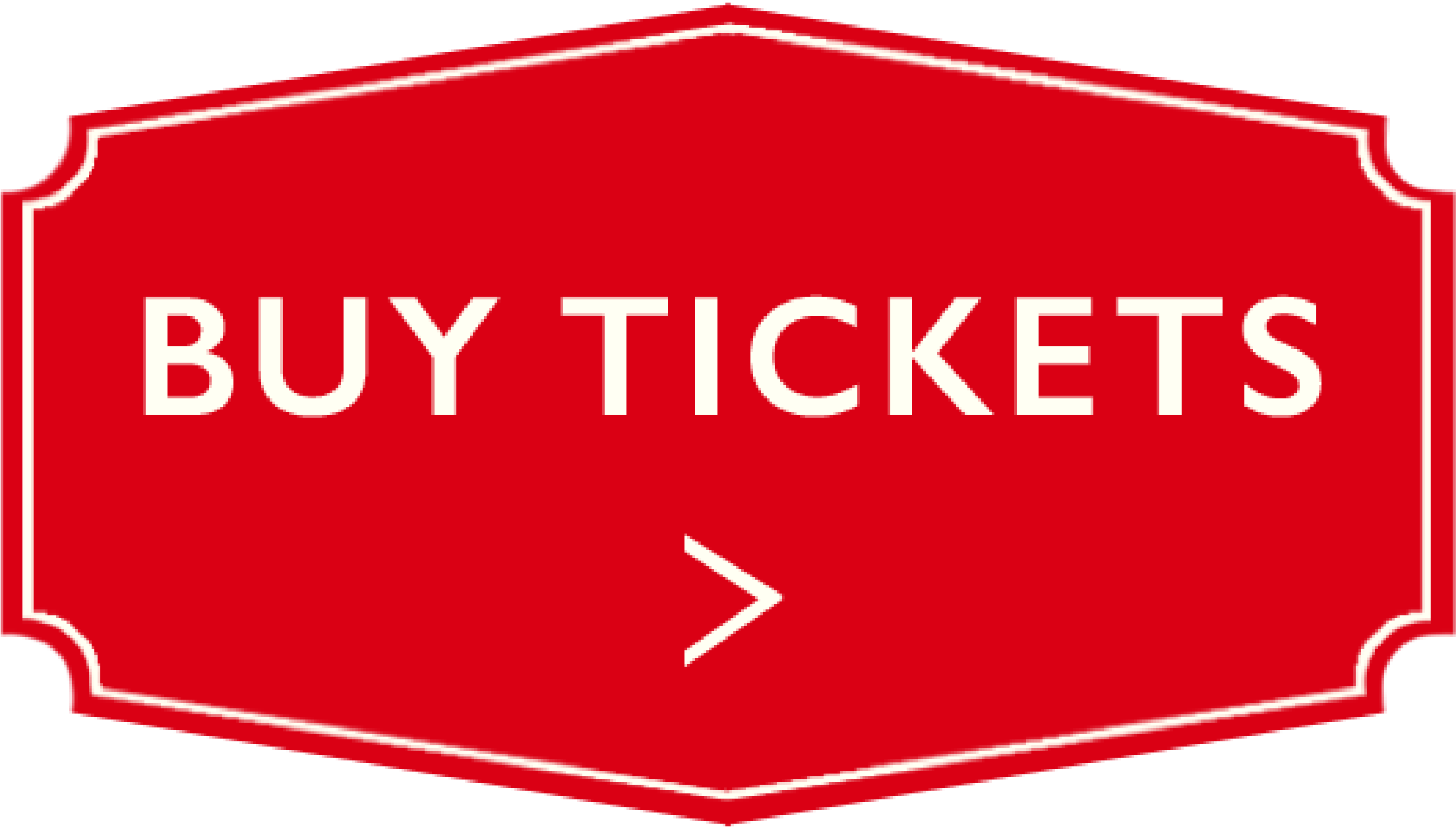 OPENING HOURS: 
Monday - Thursday                                     7:30am - 8:00pm
Friday                                                                   7:30am - 9:00pm
Saturday                                                             8:30am - 9:00pm
Sunday & Public Holidays                         8:30am - 7:00pm
(Closed Christmas Day)
What's On At The Cable Car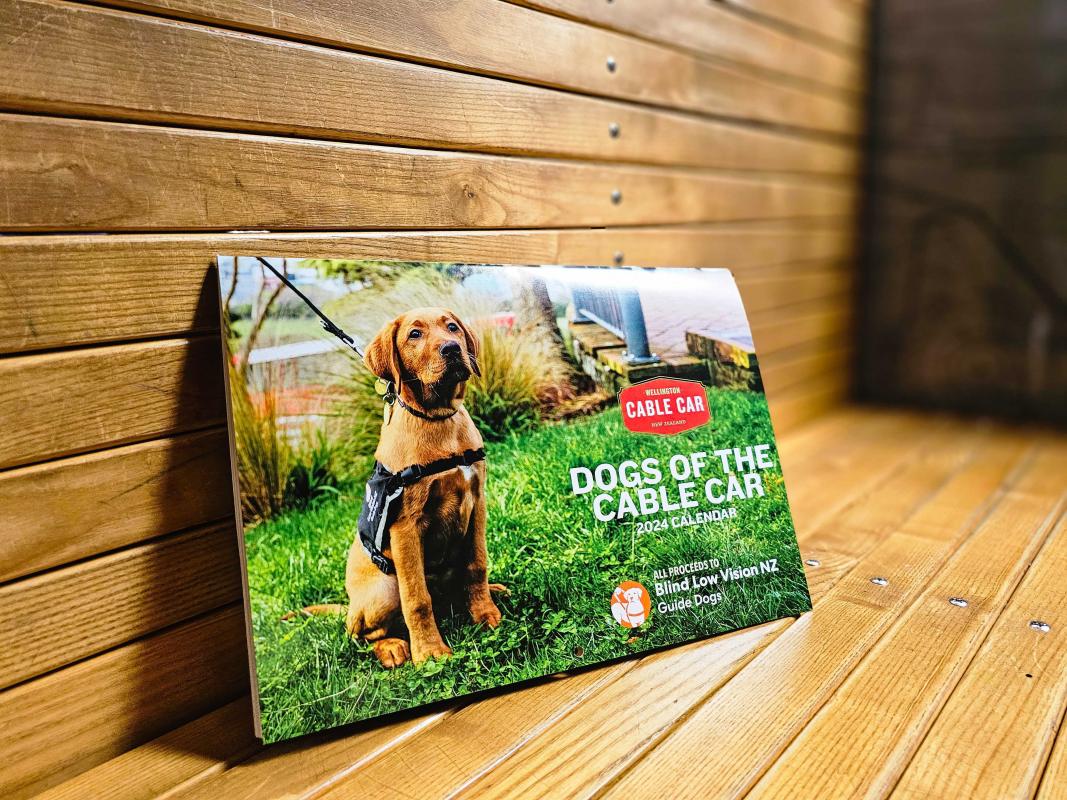 Dogs of the Cable Car 2024 Calendar
Pawsome news! Our Dogs of the Cable Car 2024 calendars are officially on sale and they are being fetched right out the door.

Calendars are $20 each and are available to be purchased from our ticket-box, Cable Car Museum, Wellington Museum and online here.

It's the calendar with a paw-pose with all proceeds going to the Blind Low Vision - Guide Dogs Programme.

A massive thank you to all those who have supported us in this project and submitted photos of their furry friends Cable Car moments. We couldn't of done it without you.

Photo credit: WellingtonNZ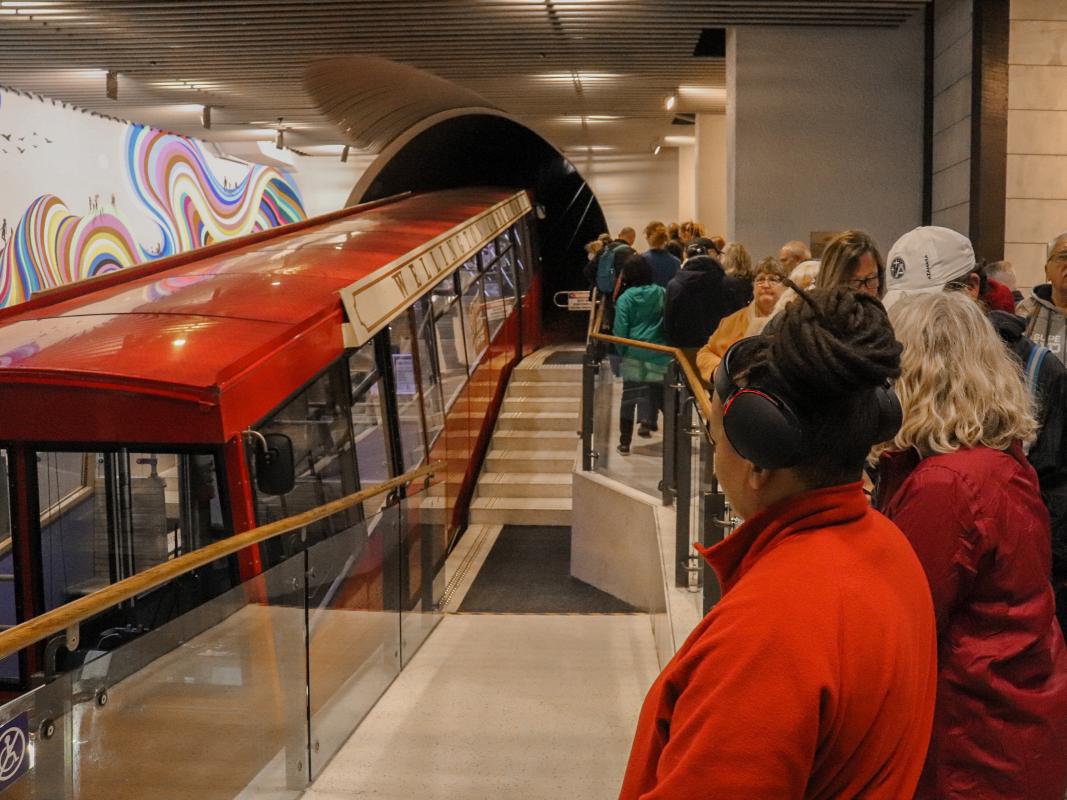 The return of Cruise Ships
The cruise season has started, and we are excited to welcome travellers to experience the Wellington Cable Car.
We understand that cruise ship days can get quite busy, and we've implemented measures to ensure a smooth experience for all our passengers. If you need to skip the queue during these busy mornings, simply let our team know, and we'll gladly assist you by escorting you to the front.
Between 9am and 1pm, when demand is higher, our cars may operate more than our usual 10-minute timetable. Please be aware that during these busier periods, if the cars are full, we may be unable to accommodate bikes or dogs. In such instances, your patience is appreciated, and we recommend waiting for the next available car.
To plan ahead for your day, please click here to be taken to our cruise schedule that lists ships that have a capacity, or combined capacity of over 1,000 passengers.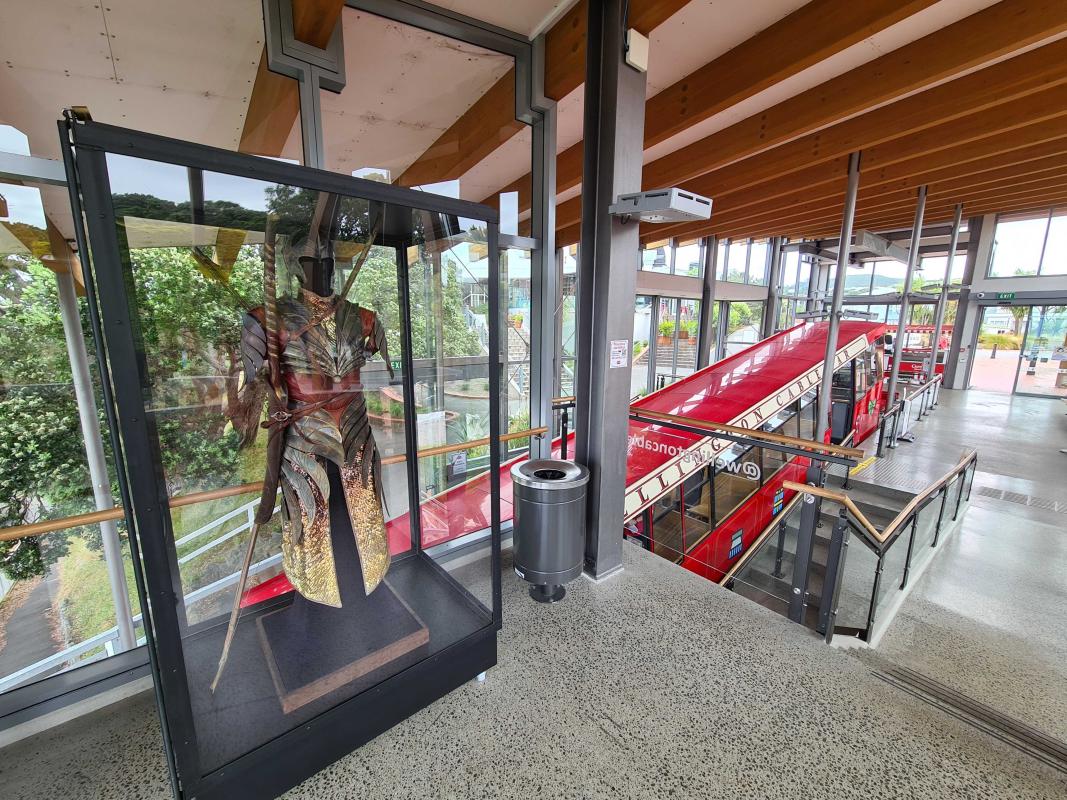 Middle-Earth meets the Cable Car
To celebrate the twenty-year anniversary of the release of The Lord of the Rings: The Fellowship of the Ring, Wētā Workshop has delved into the archives and dusted off some of their most precious props, costumes, and armour from the original films.
Take yourself on a journey through Middle-Earth, Wellington to find some of the iconic pieces starting with our third-aged elf and Royal Guard of Rohan located in the Kelburn terminal.
Things to do at each station