There is simply no better way to experience the hidden charm that Wellington has to offer than to take this 5-minute ride from the heart of the city centre, up through the hillside terraced houses of Kelburn, to the lookout perched high above the city.
Enjoy easy access to the Botanic Garden, Cable Car Museum, Space Place (at Carter Observatory) and Zealandia (via free shuttle).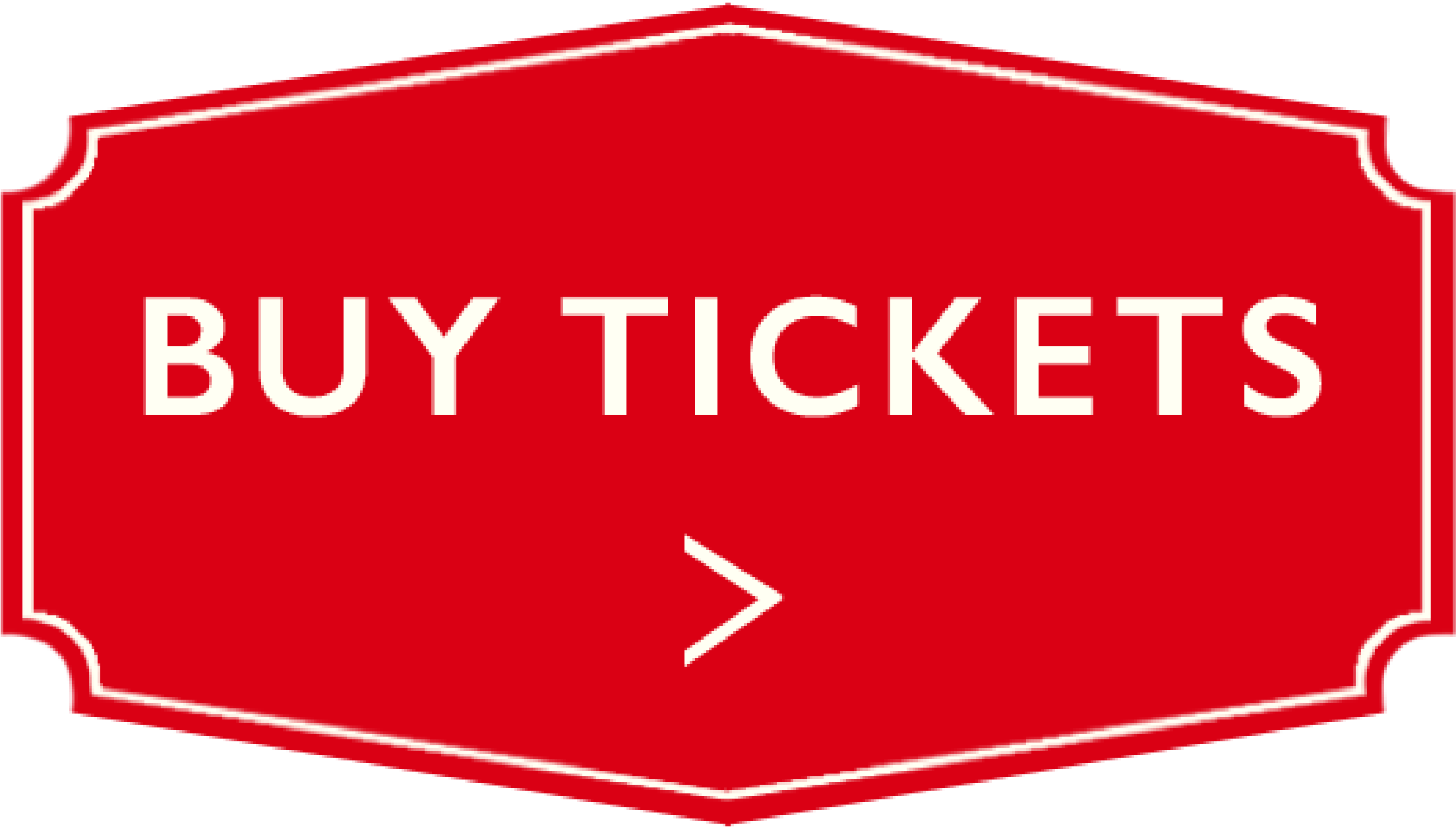 OPENING HOURS:
Monday - Wednesday                                      7:30am-8:00pm
Thursday - Friday                                                7:30am-9:00pm
Saturday                                                                   8:30am-9:00pm
Sunday & Public Holidays                             8:30am-8:00pm
What's On At The Cable Car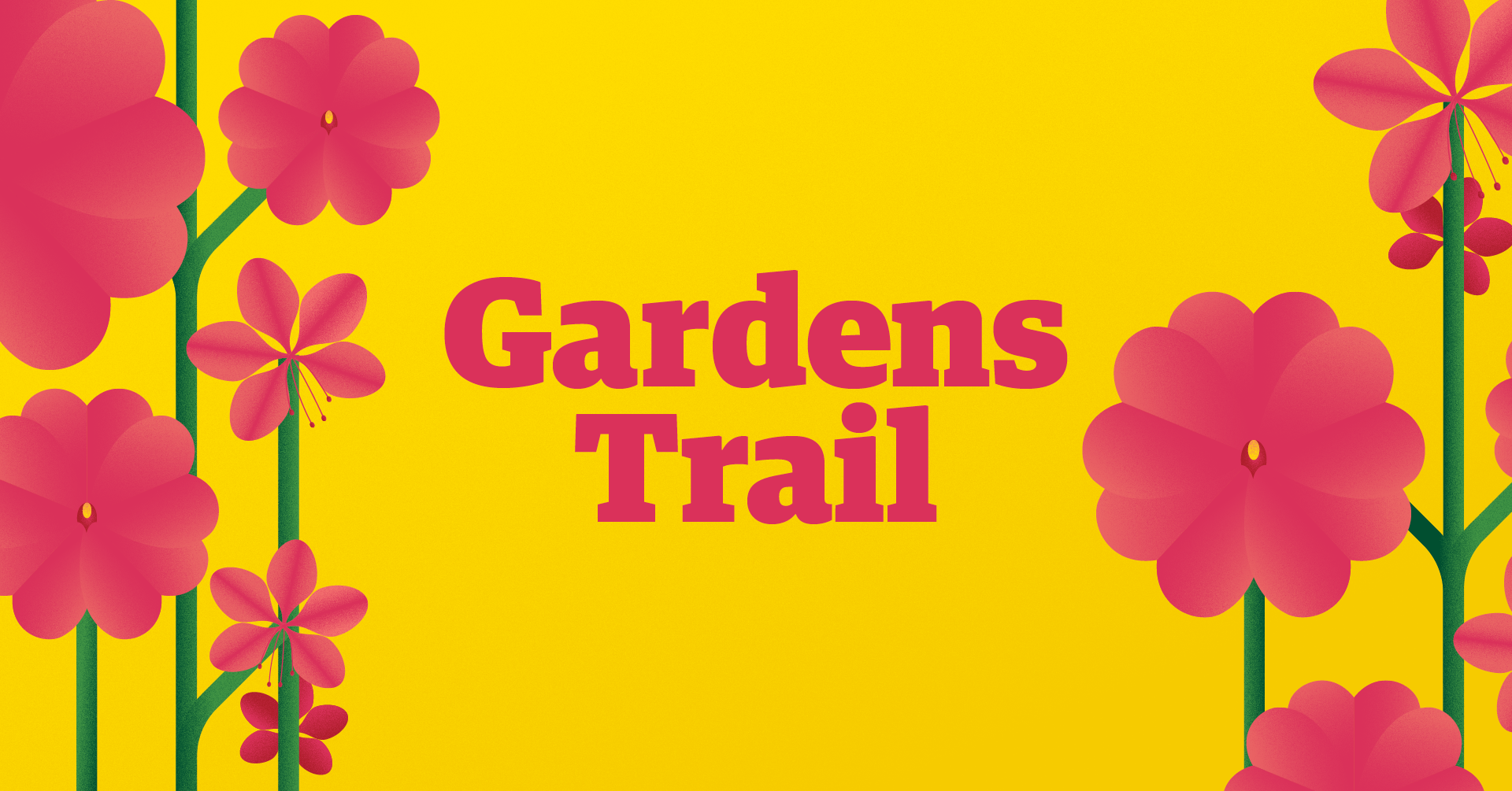 The Wellington Gardens Trail is a self-guided daytime tour featuring an enchanted Gardens Gallery of art and sonic installations.
Start your journey on the Cable Car by purchasing a Gardens Family pass and your dog rides free! And if you're after some memorabilia, grab yourself a Gardens Premium Family pass.
When 10.30am – 6pm, from Tuesday 11 to Sunday 30 January 2022
Where Wellington Botanic Garden ki Paekākā | View on Google maps
Cost Gardens Family Pass $22, Gardens Premium Family Pass $29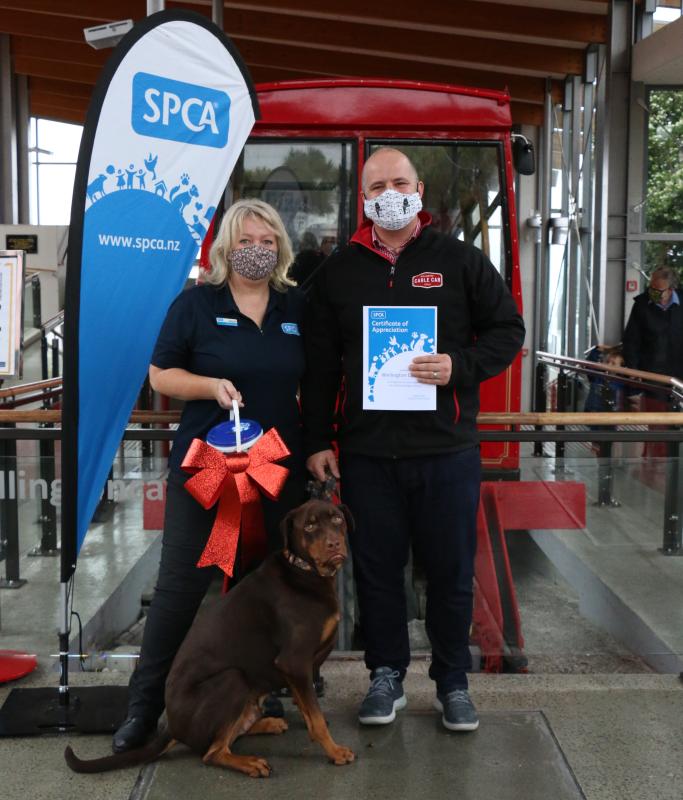 The capital's iconic funicular has officially put all paws forward to permanently welcome our furry friends onboard with us.
The 'Bark and Ride' trial ran over the course of November 2021 and we saw 157 dogs travel between Lambton Quay and Kelburn. We are proud to have made the journey up the hill more accessible for our growing number of inner city residents who have four legged friends. 
The proceeds from dog tickets during the 'Bark and Ride' trial have been warmly donated to the SPCA who do amazing work for our furry companions.
Impawtant information to know before you and your furry friend travel with us
Doggie ticket is $2 per dog
2 dogs per person and anyone handling a dog must be 16 years of age
Service dogs take priority (and do not pay)
Dogs must enter, exit and travel on the lower landing
Dogs can travel at any time within our opening hours
Things to do at each station