There is simply no better way to experience the hidden charm that Wellington has to offer than to take this 5-minute ride from the heart of city center, up through the hillside terraced houses of Kelburn to the lookout perched high above the city.
Enjoy easy access to the Botanic Garden, Cable Car Museum, Space Place (at Carter Observatory) and Zealandia (via free shuttle).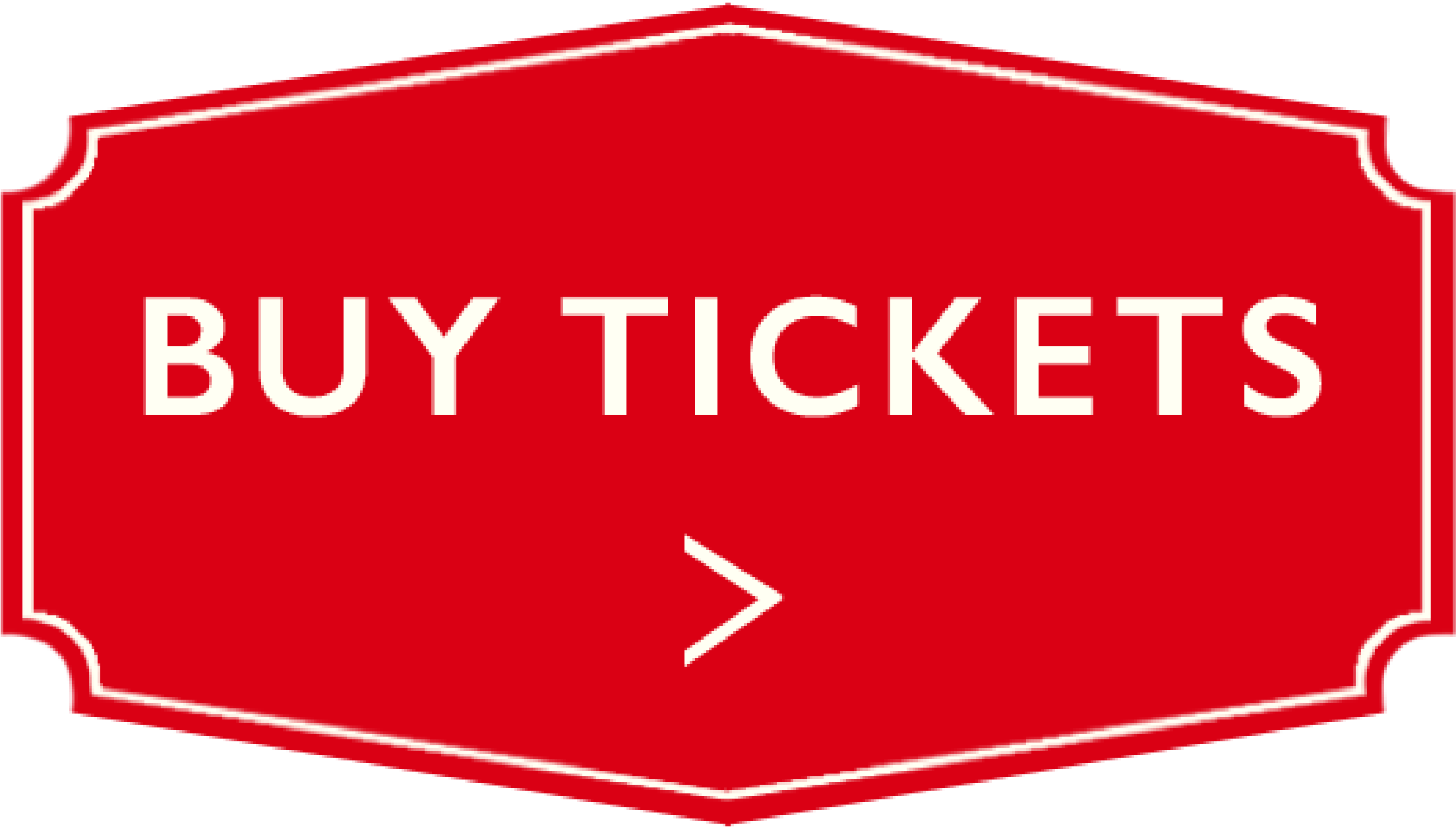 OPENING HOURS:
Monday to Thursday                                        7:30am-8:00pm
Friday                                                                         7:30am-9:00pm
Saturday                                                                  8:30am-9:00pm
Sunday & Public Holidays                             8:30am-7:00pm
YOUR LOCAL CABLE CAR IS TURNING 119 THIS MONTH! 
From 20-22 Feb, all Family Pass holders can purchase a Cable Car model for $10 (usually $29).
ALERT LEVEL 1 AT WELLINGTON CABLE CAR:
- All passengers are required to wear face coverings whilst traveling on the Cable Car
- Use the Covid Tracer App and scan before traveling (QR codes are located at Lambton, Kelburn, and on both cars)
If you're not feeling well, stay home and call the Healthline. The Cable Car will be here when your feeling better!
Things to do at each station