There is simply no better way to experience the hidden charm that Wellington has to offer than to take this 5-minute ride from the heart of city center, up through the hillside terraced houses of Kelburn to the lookout perched high above the city.
Enjoy easy access to the Botanic Garden, Cable Car Museum, Space Place (at Carter Observatory) and Zealandia (via free shuttle).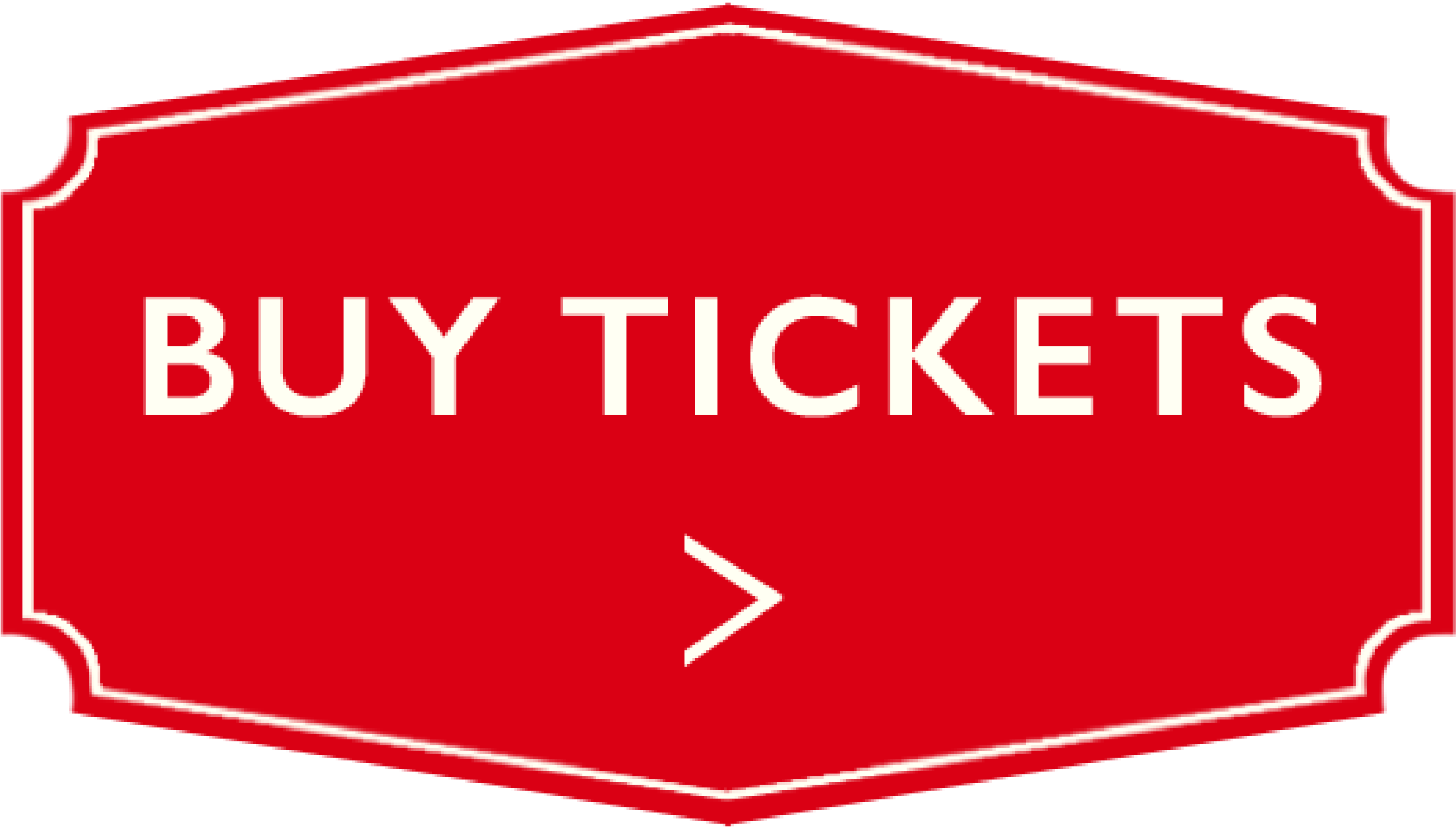 OPENING HOURS:
Monday to Thursday                                        7:30am-8:00pm
Friday                                                                         7:30am-9:00pm
Saturday                                                                  8:30am-9:00pm
Sunday & Public Holidays                             8:30am-7:00pm
Due to a private function, Wellington Cable Car will be closed to the public from 8:30am - 3:00pm on Saturday, 31 October 2020. Apologies for any inconvenience caused.
We will reopen to the public from 3:00pm - 9:00pm.
Come and visit us in the afternoon and take a spooky ride on the Cable Car for Halloween! 
Also, join us for a spook-tacular Halloween Party at the Cable Car with Fairy Trina from 5:00pm - 6:30pm on Saturday, 31 October 2020!
Book Cable Car Gripman's Lunch
Feedback Time! If you have recently taken a trip on the Cable Car, we would love to hear back from you. Your feedback is very important to us and it helps us continuously improve our service. You will go in the draw to win a Prezzy Card! Do the Cable Car Survey! 
Things to do at each station