There is simply no better way to experience the hidden charm that Wellington has to offer than to take this 5-minute ride from the heart of city center, up through the hillside terraced houses of Kelburn to the lookout perched high above the city.
Enjoy easy access to the Botanic Garden, Cable Car Museum, Space Place (at Carter Observatory) and Zealandia (via free shuttle).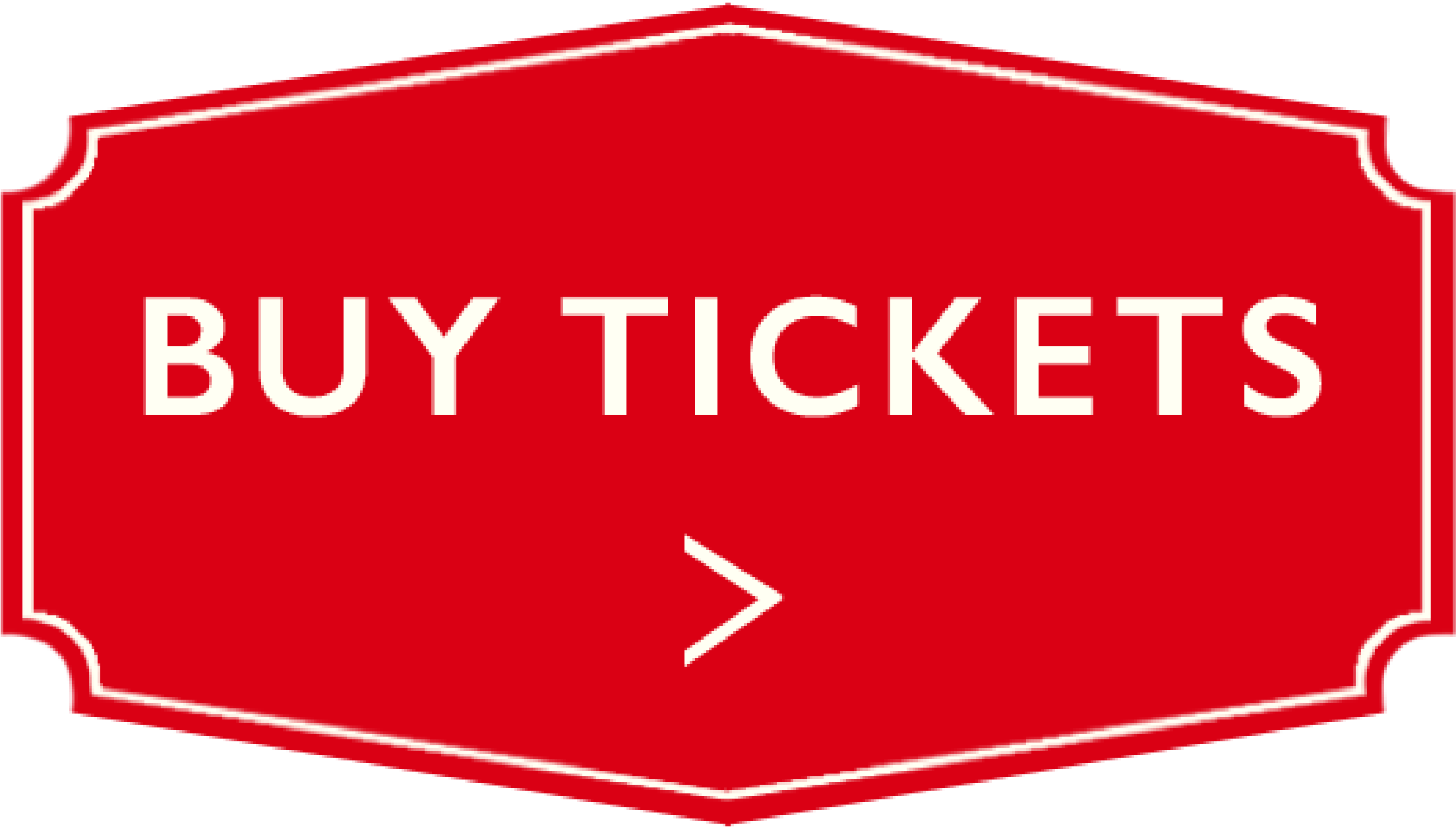 OPENING HOURS:
Monday to Thursday                                        7:30am-8:00pm
Friday                                                                         7:30am-8:00pm
Saturday                                                                  8:30am-8:00pm
Sunday & Public Holidays                             8:30am-7:00pm
Annual Maintenance Shutdown 2021
Wellington Cable Car will be closed from Monday, 26 July to Sunday, 1 August 2021 for its scheduled annual maintenance. 
We will reopen to the public at 7.30am on Monday, 2 August 2021. 
For alternative travel options, you may consider the 22 bus from The Terrace at Aurora Terrace, Victoria University Kelburn Campus and Kelburn (Upland Road). See Metlink for the bus timetable. 
For the latest update please visit our Facebook page. If you have any questions please contact us here.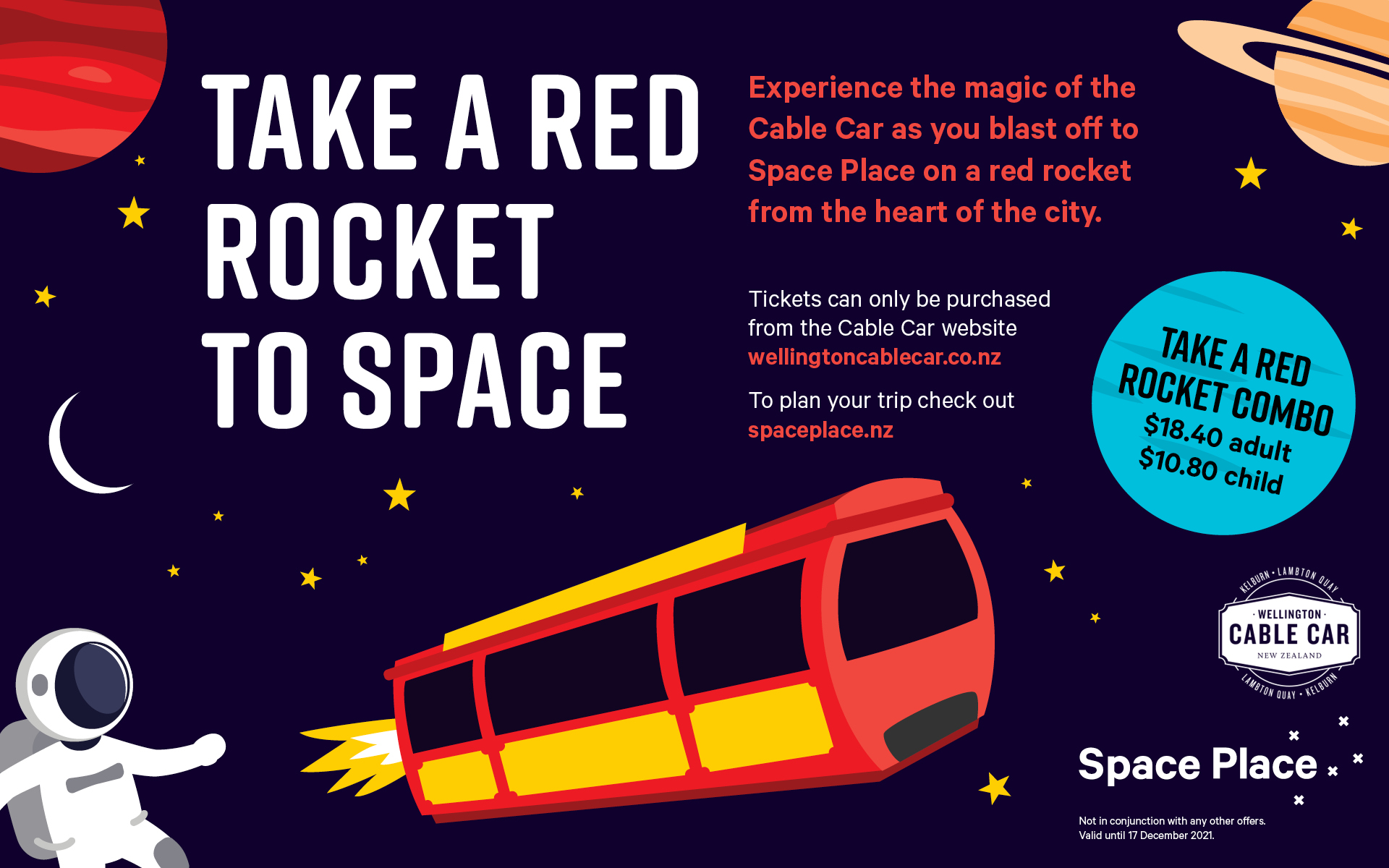 Take a Red Rocket to Space has relaunched!
Please check the opening hours for Space Place before buying your tickets.
Things to do at each station