There is simply no better way to experience the hidden charm that Wellington has to offer than to take this 5-minute ride from the heart of city center, up through the hillside terraced houses of Kelburn, to the lookout perched high above the city.
Enjoy easy access to the Botanic Garden, Cable Car Museum, Space Place (at Carter Observatory) and Zealandia (via free shuttle).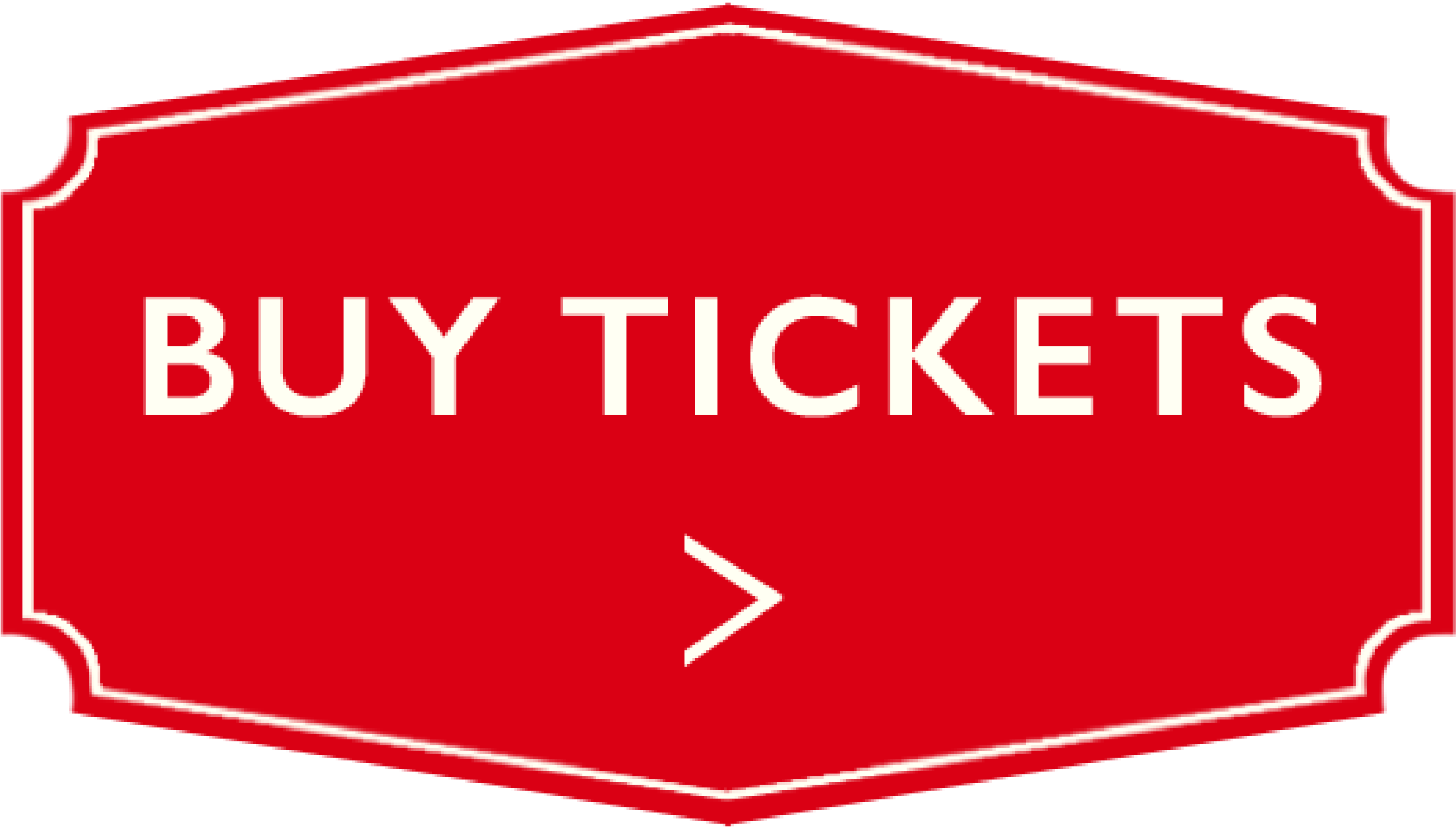 OPENING HOURS:
Monday - Wednesday                                      7:30am-8:00pm
Thursday - Friday                                                7:30am-9:00pm
Saturday                                                                   8:30am-9:00pm
Sunday & Public Holidays                             8:30am-8:00pm
What's On At The Cable Car

Get the scoop here! 🍦
Every day during the School Holidays (2 Oct-17 Oct), Cable Top Eatery is going to have its delicious gelato cart set up at our Kelburn Terminal!

The perfect thing to enjoy while taking in the view of Wellington, or as you wander through the Wellington Gardens 🌷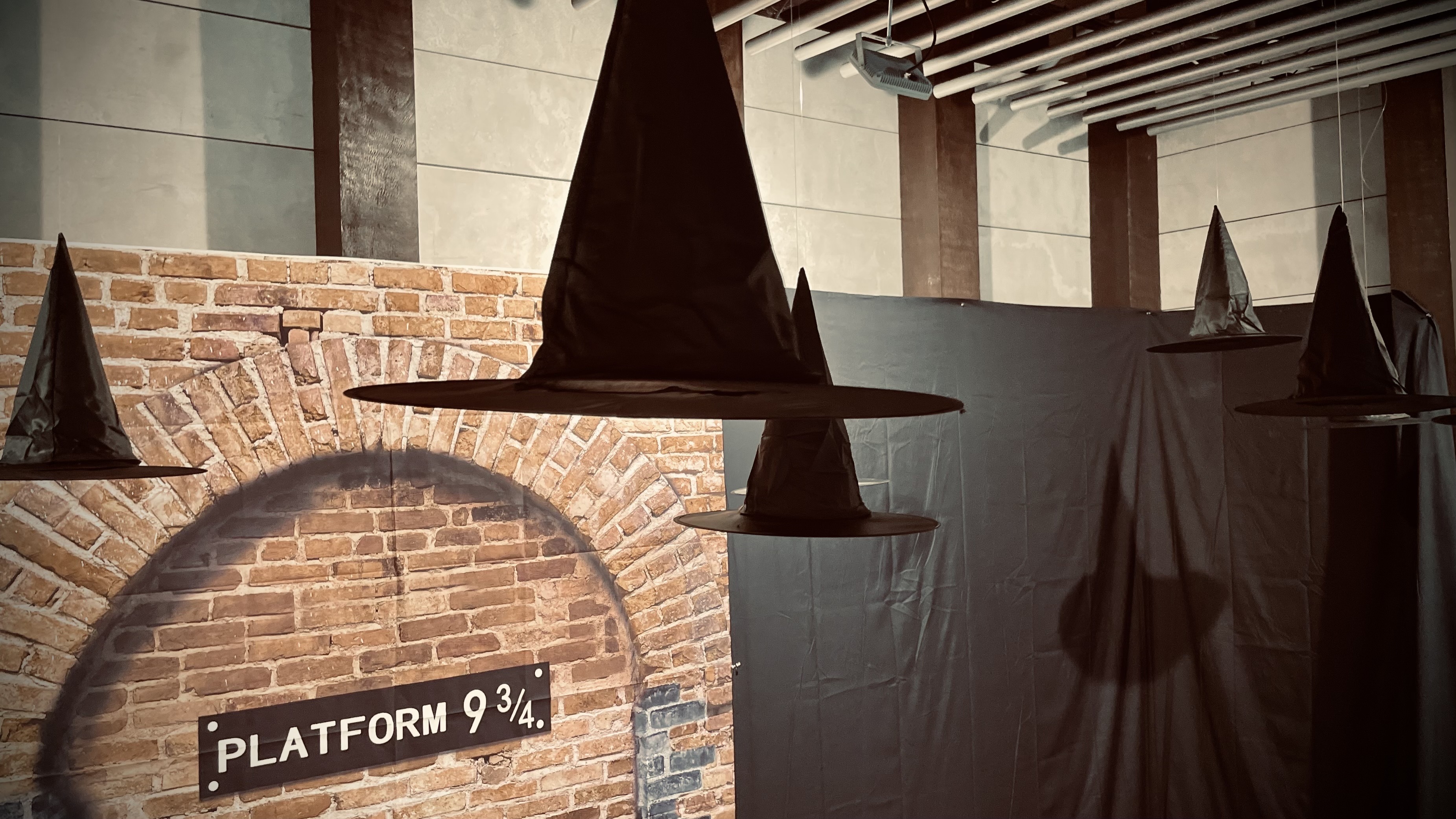 Halloween at the Cable Car!
In the month of October, we are going all out, and decorating Lambton Quay Terminal and the cars with Halloween decorations! There may even be a few things to spot on the way up to Kelburn terminal, so keep your eyes peeled, if you dare ride!
The decorations are already proving to be a hit, with some photos popping up on social media, so please feel free to tag us in them so we can like or reshare them!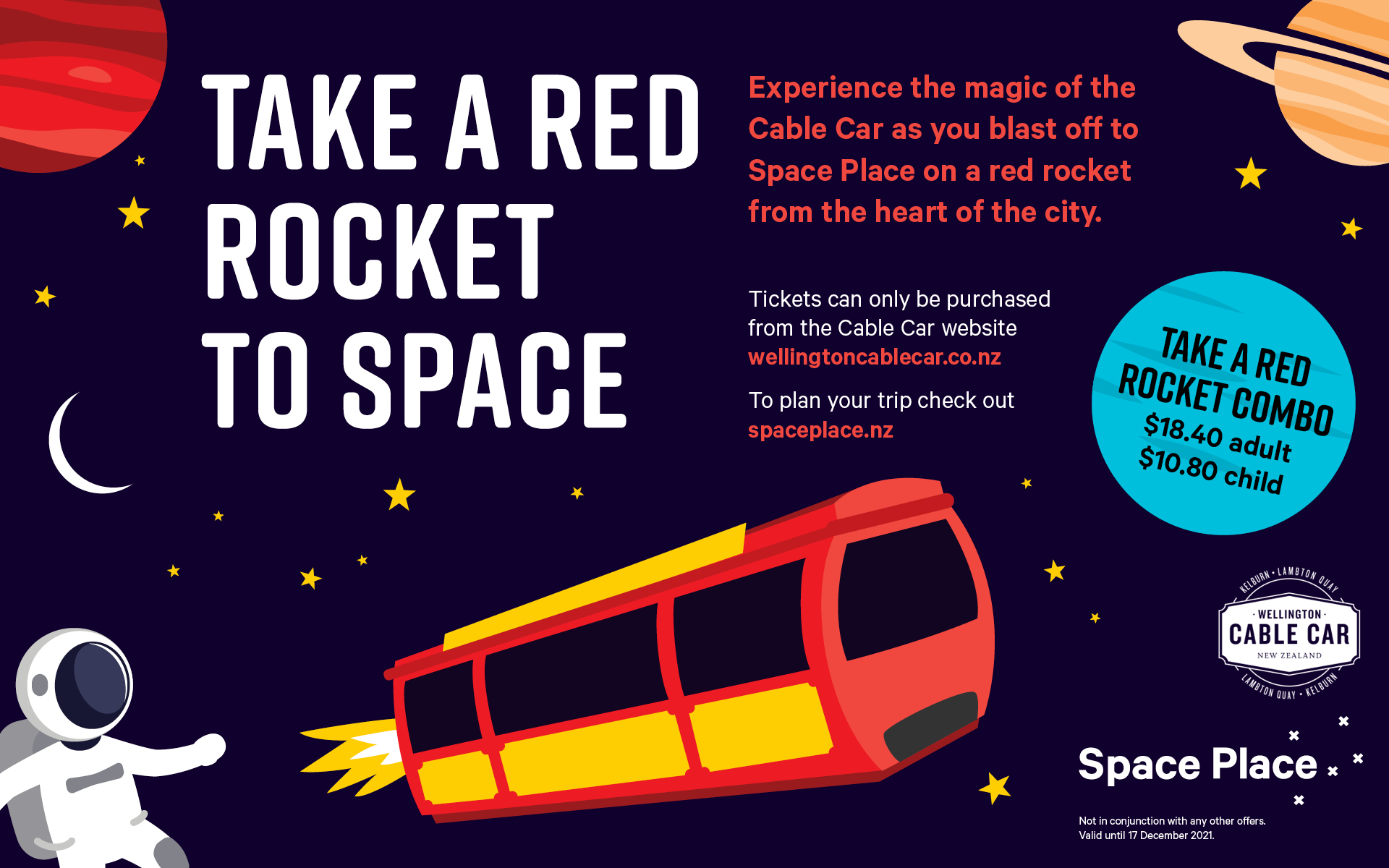 Experience the magic of the Cable Car as you blast off to Space Place on a red rocket from the heart of the city.
Enjoy 20% off a return trip on the Cable Car and general admission to Space Place with our Take a Red Rocket to Space combo.
Adult: $18.40
Child: $10.80
This special is running until 17 December 2021, and can only booked exclusively on our website, click HERE to buy your tickets.
 
NOTE: Please check HERE for the operating hours of Space Place before purchasing your tickets.
****Under Alert Level 2, Space Place shows have limited capacity. Contact Space Place to reserve show seats.****
Things to do at each station