There is simply no better way to experience the hidden charm that Wellington has to offer than to take this 5-minute ride from the heart of city center, up through the hillside terraced houses of Kelburn, to the lookout perched high above the city.
Enjoy easy access to the Botanic Garden, Cable Car Museum, Space Place (at Carter Observatory) and Zealandia (via free shuttle).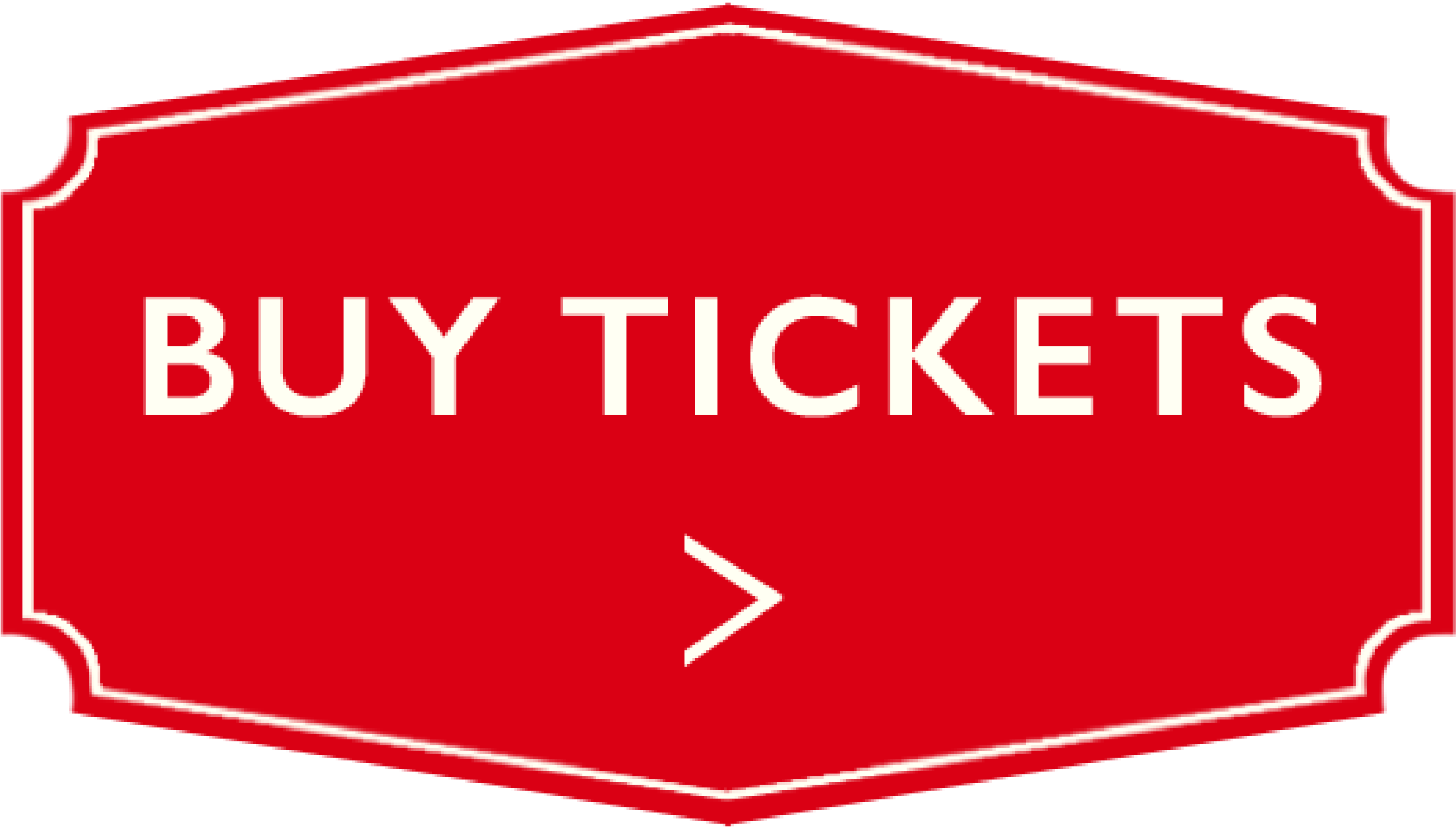 OPENING HOURS:
Monday to Thursday                                        7:30am-8:00pm
Friday                                                                         7:30am-8:00pm
Saturday                                                                  8:30am-8:00pm
Sunday & Public Holidays                             8:30am-7:00pm

To celebrate coming out of lockdown and being cooped up indoors for the last few weeks, the Wellington Cable Car is launching a Kids Ride Free in September promo to treat local families!
This limited special allows up to 2 children 15 years or under FOC entrance on the Cable Car when travelling with a full fare-paying adult. It kicks off from Saturday 11th September and runs to Thursday 30th September. Tickets must be purchased at the Lambton Quay ticket box and are only valid on return tickets.
It's a great reason to get together with whānau and friends and rediscover the Cable Car. Let the kids be captivated by the tunnel light shows and enjoy the best view over Wellington - possibly biased!
There is no daily time limit on your ticket, so when you get to the Kelburn, make the most of your day out by smelling the new seasons' flowers at the Botanical Gardens (free entry), step back in time at the Cable Car Museum (free entry) or keep an eye on the skies at Space Place (paid entry).
Cable Top Eatery is a great pitstop if your kids' tummies are growling, and Zealandia is open again and runs a free shuttle from the top of the Cable Car to their Ecosanctuary (paid entry).
Face coverings are required for anyone 12 years of age and over.

Please remember to scan in using the NZ Covid Tracer app.

Social distancing is required inside the Cable Car.
Things to do at each station